Development Applications
AAP are experts in preparing and lodging development applications and obtaining consent for development proposals.
Our experience includes many large scale commercial, residential and industrial developments as well as smaller projects that also need town planning input.
AAP offers a comprehensive development application service to both public and private sector clients. We are experts in this area as we have both assessed applciaitons for many years and also prepared and lodged them for many years.
How you prepare and lodge a development application is important to the outcome. The information presented needs to address the relevant issues and the applicable legislation. We work with you to present an honest and clear development proposal that includes all the right details.
You can be sure we will provide you with quality advice and all the support you need.
William Street Apartments Cnr. Lord & William Streets Port Maccquarie on behalf of Fortia Development: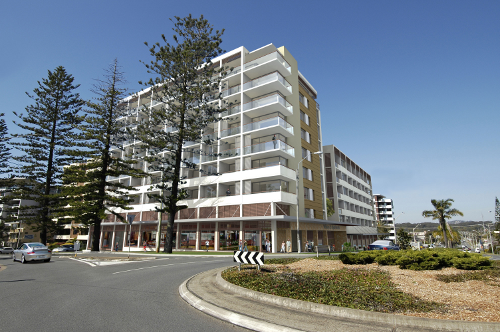 Housing NSW Development Grant Street Port Macquarie: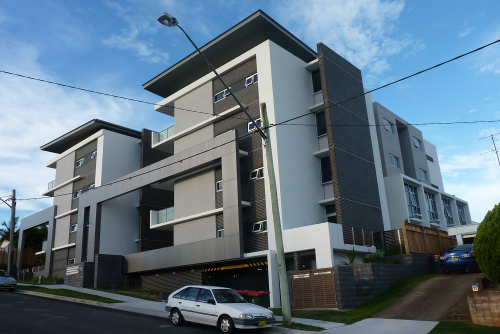 Housing NSW Development Cnr Gordon & Mowle Sts Port Macquarie: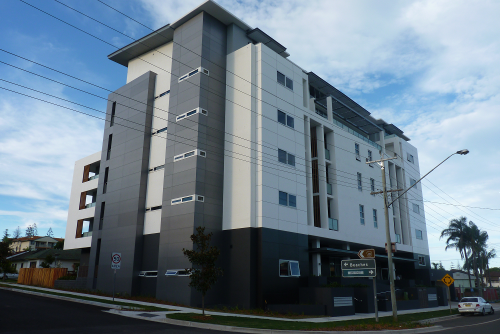 Housing NSW Development Cnr Gordon & Mowle Sts Port Macquarie (rear):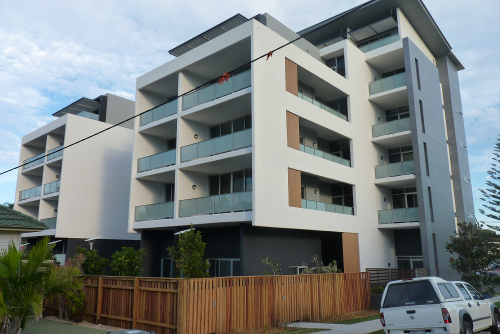 Housing NSW Development Cnr Gordon & Mowle Sts Port Macquarie (side):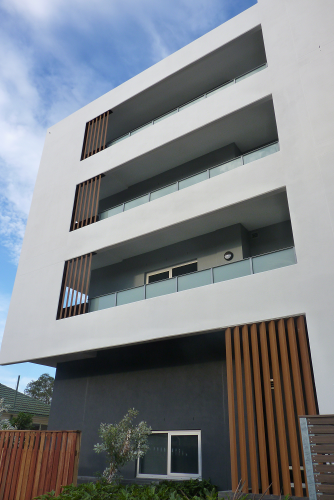 110 Bed Aged Care Facility for Uniting Care Aging,
Port Macquarie NSW: