Development Assessment
AAP offers a comprehensive development assessment service to state, territory and local government clients. We are experts in assessing development applications and other development proposals for government.
Since 2009 we have worked for the Lord Howe Island Board as their contract town planners providing both development assessment and strategic planning services as well as for a number of other North Coast Council's on particular projects, including Port Macquarie and Nambucca Shire Councils.
We are preferred town planners working for Housing NSW and also advise the Northern Land Council in the Northern Territory in respect of certain town planning matters.
Other public sector clients include the NSW Transport Roads & Maritime Services and NSW Public Works.
We have previously also worked for Lake Macquarie City Council assessing a number of large scale commerical and residential development proposals on their behalf.
We promise honest and timely development assessment and development advice, with a focus on delivering what is required to achieve good planning outcomes.
Preparation of Part V Review of Environmental Factors for (RTA) NSW Transport Roads and Maritime Services NSW - Oxley Highway (Partridge Creek) Rehabilitation: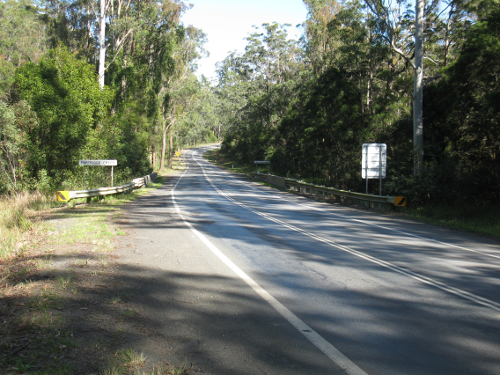 Consultant Development Application Assessment for Lake Macquarie City Council 37 Wilsons Road - Mt Hutton Integrated Residential Development: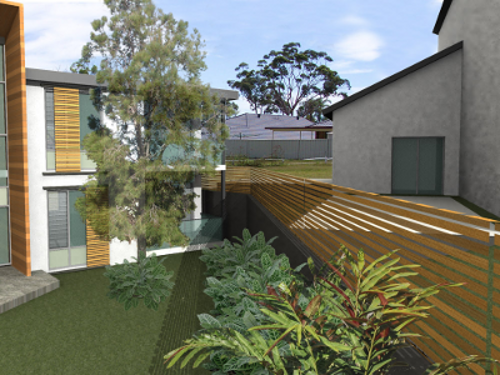 Consultant Development Application Assessment for Lake Macquarie City Council 37 Wilsons Road - Mt Hutton Integrated Residential Development: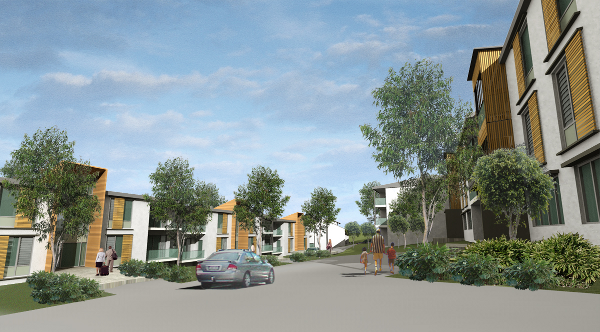 Part V Review of Environmental Factors for Port Macquarie - Hastings Council Port Macquarie Coastal Walk: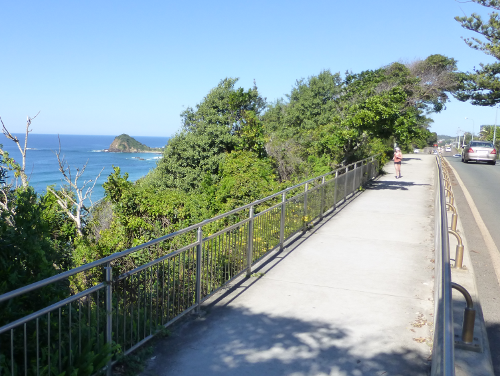 Part V Review of Environmental Factors for Port Macquarie - Hastings Council Port Macquarie Coastal Walk: